GOOD CLOTHES. GOOD VIBES. ALL GOOD.
WHAT IS THE PERFECT VERSION FOR YOU?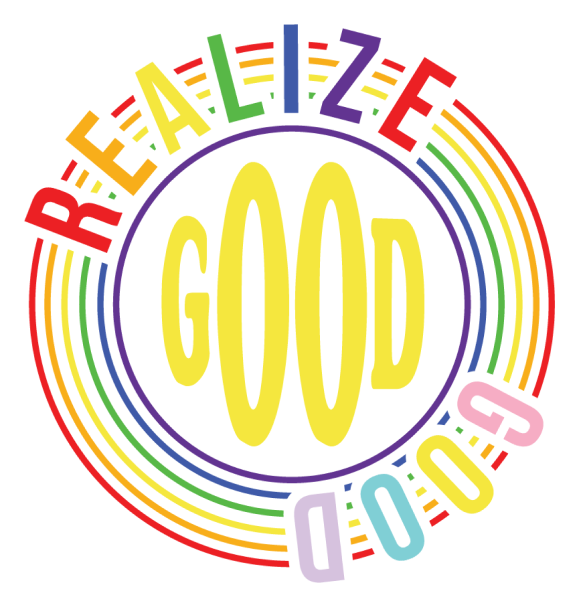 GOOD CLOTHES ARE GOOD FOR YOU.
IRENEISGOOD Label is a brand inspired by Irene Kim's mantra, #GOODFORYOU. Fueled by Irene's belief that the world could use more expressions of love and encouragement. IRENEISGOOD Label hopes to empower people to stay true to oneself and embrace one's individuality.
SUBSCRIBE TO MY NEWSLETTER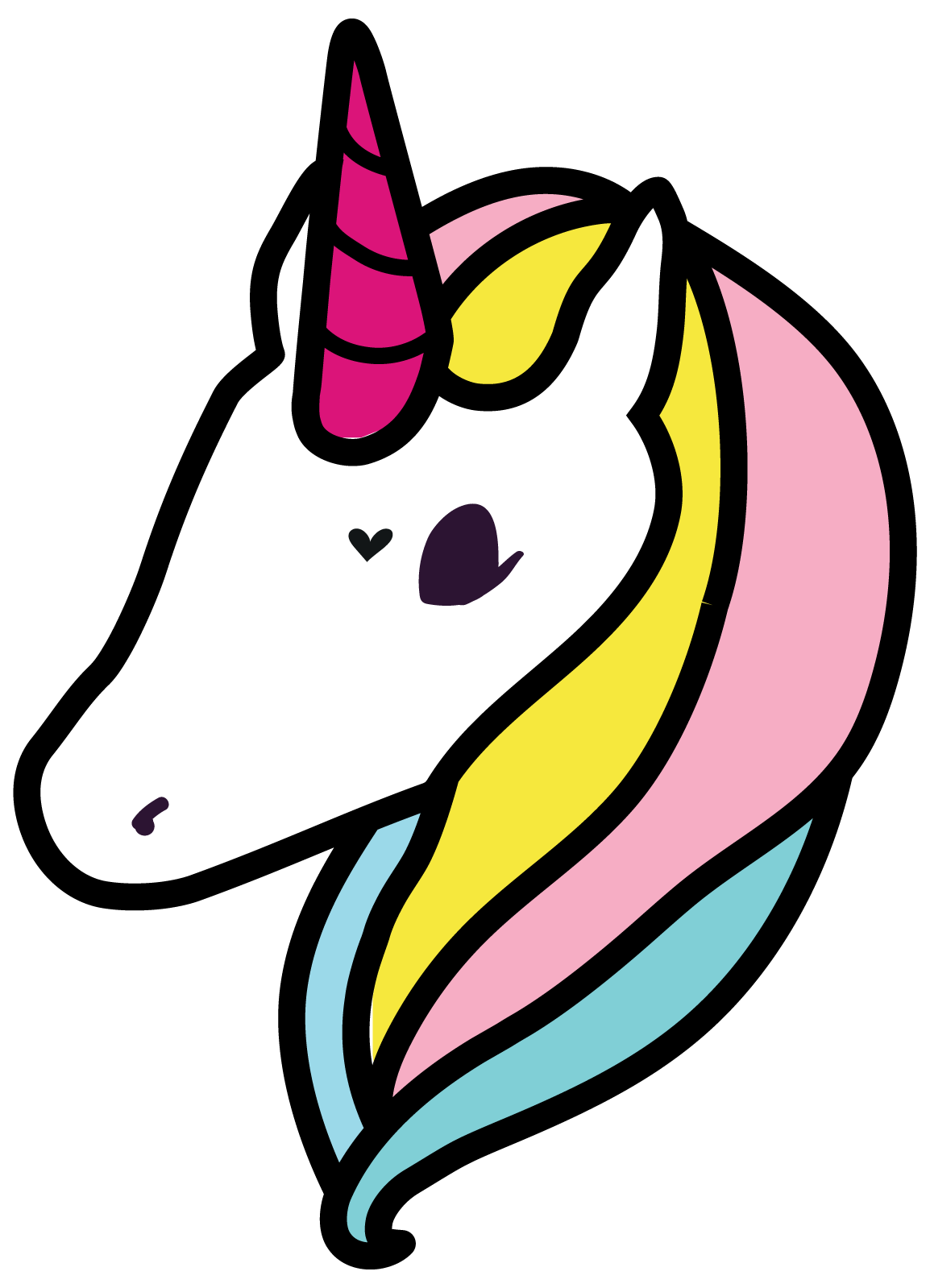 WEB SHOP SHIPMENTS -AUGUST 2020
Let's keep shopping but please note that all the shipments will restart on August 25th!
All the products purchased between August 5th and August 25th , will be shipped out starting from August 25th.
Don't miss the opportunity to order, the delivery is coming soon!